Rowlett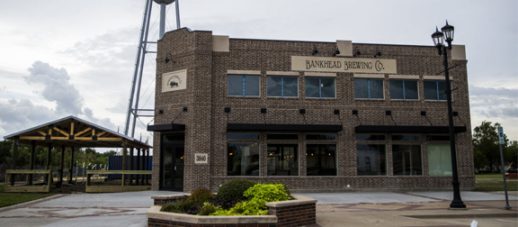 Bankhead Brewing Company
3840 Main Street, Rowlett, TX 75088 (214) 440-2080
As you can imagine, this establishment is all about excellent beer in all varieties. Now, there is some food to eat along with your sampling of many craft beers, but even if you just wanted to come here and only drink, you will have the time of your life. The pub fare is very authentic and cooked and presented very well. Of course, the atmosphere is just perfect in that it is casual and exciting all at the same time. The staff is extremely friendly and they look out after you for your entire stay. Just a fun place where you can laugh and enjoy yourself as you take a break from the daily grind.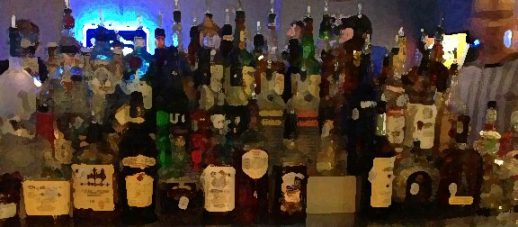 Hang Time Sports Grill & Bar
9824 Lakeview Pkwy Rowlett, TX 75088 (972) 412-8463
When our Party Bus Fort Worth friends are looking for a really perfect sports bar to hang out in with all their buddies in the Rowlett area, our chauffeurs always send them to Hang Time Sports Grill & Bar! This is a really cool spot that's modern and fresh, with great service and a really unique vibe. They've got lots of super crisp TVs scattered around so you can have an amazing view of the game no matter where you're seated. It's always loud and filled with happy customers which tells you something about the quality. The wings are really good and we love the BBQ sauce. Great happy hour specials to save you dough too!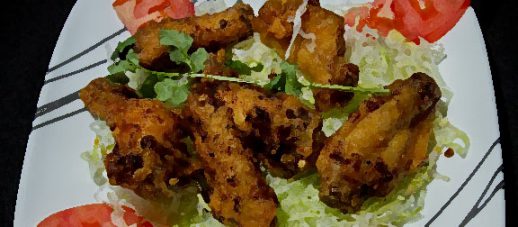 Yogurt Wasted
9802 Lakeview Pkwy Rowlett, TX 75088 (469) 333-6166
Yogurt Wasted is an exciting new Vietnamese restaurant that's also a frozen yogurt bar where you can get delicious juices and smoothies too! How cool. Party Bus Fort Worth customers think that this is the perfect afternoon pit stop to refuel and get something refreshing. We're personally huge fans of their delicious egg rolls and pad thai, and even the pho is just so delicious and irresistible! The people who work here are super friendly and polite, making you want to come back time and time again. It really does make all the difference. The vibe is very cool and the variety is exciting. A very smart and casual choice for a party bus destination in Rowlett!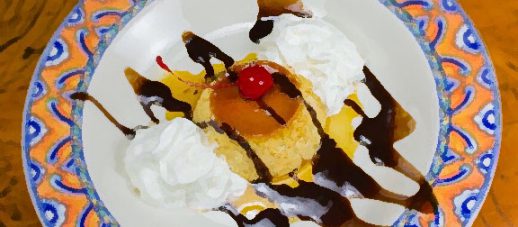 Amelia's
3801 Lakeview Parkway Rowlett, TX 75088 (469) 326-1320
Party Bus Fort Worth customers are always saying that Amelia's has the best Mexican food in the Rowlett area, and that's why we'd put it first on our list of recommended Mexican restaurants in this area! Because we know that you'll always have an amazing time there with the best food around. It's casual and laid back and they've even got televisions in case you want to watch a little sporting action while you nosh. Lunch and dinner are the best times to come in, and you may want to have a drink or two from the full bar while you're there! The margaritas are sensational. The barbacoa is incredible and we love the chicken enchiladas! Dee-lish!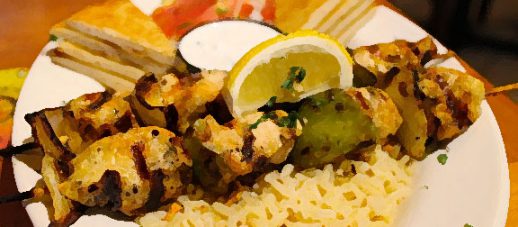 Opa! Greek Taverna
3801 Lakeview Pkwy Rowlett, TX 75088 (469) 443-0508
If you are a lover of delicious Greek food and you're traveling with Party Bus Fort Worth in the Rowlett area, Opa Greek Taverna is the place that we'll point you to time after time. This family restaurant is so cozy and comfortable, and they've even got bar service here, so you can enjoy a nice cold beer or a cocktail with your meal or afterward. The gyro platter is absolutely irresistible and we love the Greek roasted potatoes that are served with it! The chicken souvlaki is also unbelievable, and you can get that with lamb if you prefer. For dessert, they have a baklava cheesecake that will absolutely blow your mind! So sweet and heavenly!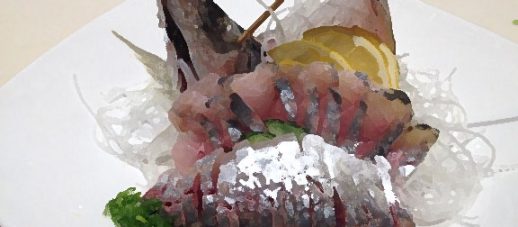 Kyoto Japanese Steak House
9900 Lakeview Pkwy Rowlett, TX 75088 (972) 463-0288
Party Bus Fort Worth partygoers who love Japanese food and sushi always head out to Kyoto Japanese Steak House in Rowlett to have some really delicious food and even catch the big sporting events on TV while they dine! They've got a very cool bar here with very friendly bartenders, and the atmosphere is usually pretty loud thanks to all the happy laughter and good conversation that takes place when people are provided with a great meal and drinks! The staff is excellent overall and they really make sure that your needs are tended to. Everything you could possibly need is within reach and this is by far one of our top recommendations in the area!