Events
From ordinary transport to big time parties, Party Bus Fort Worth has the right bus that will surely meet and even exceed your expectations. We are the industry leader in the greater Fort Worth area so be assured that you will only get the best when you avail of our services.
Fort Worth, Texas hosts more than 5 million tourists each year and boasts of world-class festivals, events, and sports tournaments that are major crowd drawers. Its western heritage and traditional architecture and design also attracts tourists all year round.
But with the millions of people converging in Fort Worth during special events and occasions also comes the problem on congested traffic, crowded streets, and filled-up parking spaces.
Of course, you don't want to spend too much time on the road waiting for traffic to clear up so you can get to your destination or spend hours looking for parking spaces. Those are just total waste of time. You are here to enjoy events and have fun.
That's exactly why Party Bus Fort Worth is here.
We provide transport services and party buses during special events, festivals, and sports tournaments so you won't have to worry about parking spaces or get headache being stuck in traffic.
We know our way around Fort Worth - the shortcuts, the secret passages, the roads less taken - to make sure you get to your destination with ease and comfort. And while we may get stuck in traffic sometimes, the amenities inside our buses will make you comfortable that you will forget you are still on the road.
Aside from providing services during Fort Worth events, Party Bus Fort Worth also provides party bus and transport services for the following events:
Birthday Parties

Baptism

Wedding

Debut
Stag Parties

Engagement Parties

Corporate Meetings

City Tours
Family Outings

Intimate Dates

Day Getaways

and More
Fort Worth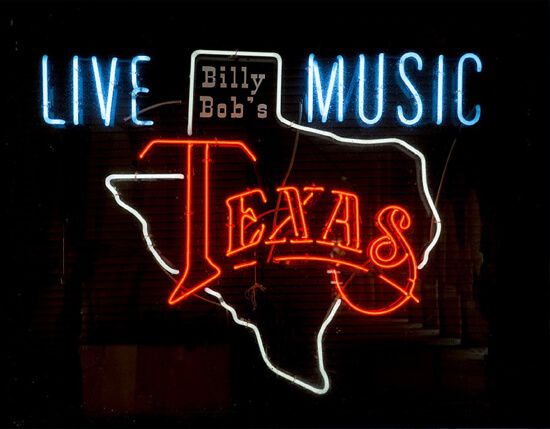 As the 17th largest city in the United States and part of the No. 1 tourist destination in Texas, Fort Worth welcomes nearly 5.5 million visitors each year. No other city boasts such an unmistakable mix of preserved Western heritage and unrivaled artistic offerings.
With millions of tourists coming in each year, there is never a dull day in Fort Worth. Events, festivals, and sports tournaments are scheduled all year round to provide tourists and locals leisure and fun activities.
With the number of tourists also comes the problems on traffic and parking spaces. Expect crowded streets and roads during festivals and events. Expect fully-occupied parking spaces. Expect to rely on us to solve any of these issues!