Richardson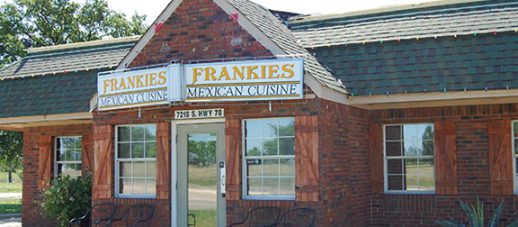 Frankie's Mexican Cuisine
2701 Custer Pkwy Richardson, TX 75080-1667 (972) 231-8667
It is all about the queso at this authentic Mexican establishment. Well, maybe not all about the queso, but with as tasty as it is here, that is a very good place to start. The staff is very welcoming and helpful and this is a great place just to enjoy a drink if you so desire. All of your usual Mexican entrees can be found here but what separates this place from others is the fact that the food is absolutely superior. The Cheese Enchiladas are outstanding and everything served up is as fresh as it can possibly get. You don't want to miss this special gem.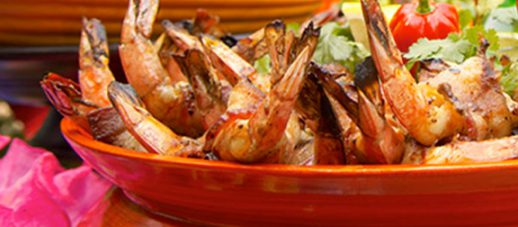 Pappadeaux Seafood
725 S Central Expy Richardson, TX 75080-7410 (972) 235-1181
Get ready for some amazing ambiance. There is nothing bad we can say about the food as everything is cooked to perfection. We cannot recommend more highly the baked oysters and the Chilean Sea Bass. Bot are absolutely superb and all you will want to do is just sit there and smile. They even have Cajun fare here. Another great option here are what they call sampler plates where you will be able to sample many different options offered here. If you or someone in your group happens to have special diet concerns, they can accomodate you as well.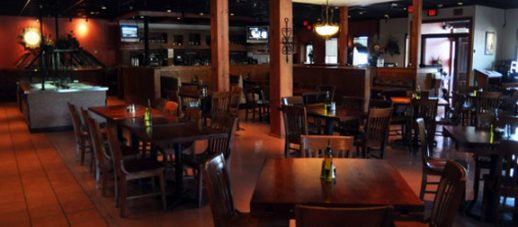 Ali Baba
2103 N Central Expy Richardson, TX 75080-2708 (972) 437-1222
You need to immerse yourself in the special experience that this establishment provides. Believe us when we tell you that your taste buds are going to be dancing a jig when you bite into anything that comes out of the kitchen. The ingredients are of the highest quality and the staff here knows how to blend them like no other kitchen we have ever known. You just can't beat the kabobs and that includes chicken and lamb. Be forwarned that this place is very popular and so your best bet is to either get here early or make a reservation. This place is worth your time and money.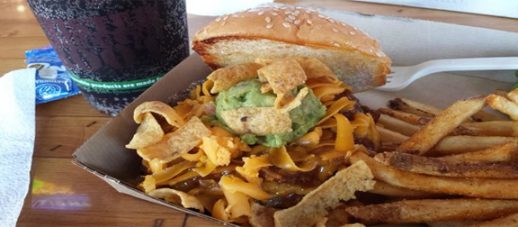 Twisted Root Burger Co.
730 E Campbell Road Richardson, TX 75081-6716 (214) 570-9999
The lack of a high quality burger in the area sparked the owners of this fine establishment to begin operations. And one thing that you will leave this place saying for sure is that the burgers here as tasty as they come. The variety of choices on their menu is truly amazing and it is going to take you some time before you can come to a decision. But once you find the perfect combination for you, make sure you order their tasty fries as well. The atmosphere is a lot of fun as well and the servers know what they are doing as they bend over backward to make sure you are happy.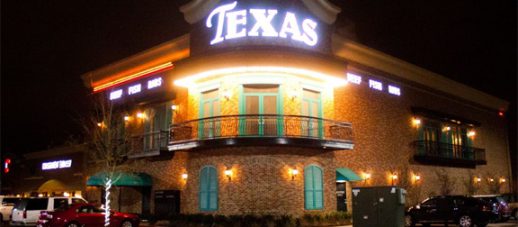 Texas
3609 Shire Blvd Richardson, TX 75082-2245 (972) 664-9975
This is definitely high end food served in a relaxed and casual environment. If you are a lover of steak, you are going to be blown out of the water when you experience what this place is cooking. Only the best of cuts are offered here and no matter how you want it cooked, it will arrive at your table exactly to your specifications. But even if you are not into steak or you are looking for something else, there are many other options here as well. There is definitely something for everyone. And the wait staff is absolutely exceptional and professional in every way.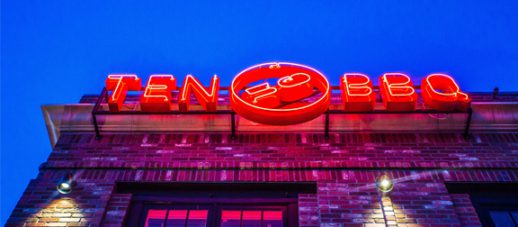 Ten50 Bbq
1050 N Central Expy Richardson, TX 75080-4601 (972) 234-1050
You have never had truly authentic barbeque until you have had it here. That is exactly what you will find here. One step inside and one bite and what you will experience is real Central Texas-style barbecue. The pit masters here work 24 hours a day. Everyone knows that slow roasted is best and that is the way all of the meats are treated here. But the meat isn't the only thing that this place is about, the sides are all made from scratch and the rollds are always warm. Now, we know it will be difficult to save room but you should try some banana pudding because it is the best.