Lakeland Heights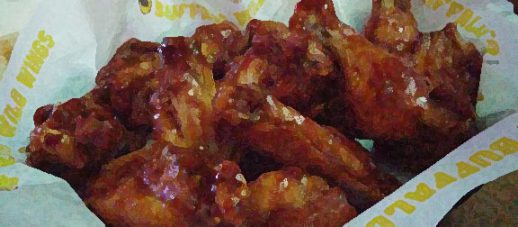 Buffalo Wild Wings
2315 Interstate 20 W Grand Prairie, TX 75052 (972) 641-946
Buffalo Wild Wings is always a crowd pleaser when it comes to our customers in the Lakeland Heights area. We're not always quick to recommend chain restaurants and bars, but this is one that's such a huge hit with our travelers that we simply couldn't leave it off the list! It would be impossible to count how many times our customers have requested this one! It's got to be because of those incredible wings that are available in traditional or boneless, and with so many different signature sauces to choose from, who could ever resist? Wonderful specialty drinks and a great place to watch the game too!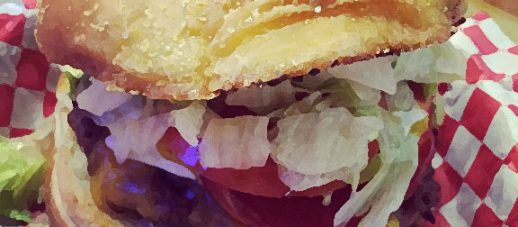 Mixed Up Burgers
3116 S Great SW Pkwy Grand Prairie, TX 75052 (972) 595-542
Mixed Up Burgers brings you the best of two worlds, hamburgers and hot dogs! Everything that they offer here is delicious and cheap, and our Party Bus Fort Worth customers just love the casual atmosphere and the great service that they receive. One of the coolest things about this place is that they are located in the airport, so you can actually sit and watch the planes take off and land while you eat. They've got a huge array of fresh toppings to choose from here but we always get stuck on those amazing sauteed onions! So great. The fried pickles are always a great appetizer for you to nosh on too!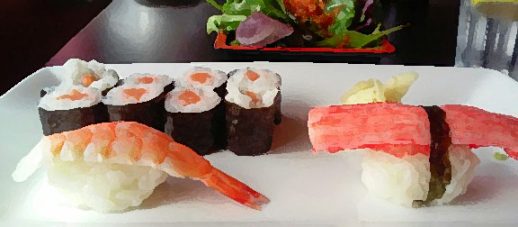 Simply Asia
3950 S Carrier Pkwy Grand Prairie, TX 75052 (972) 237-981
If Asian fare of all shapes and sorts is your thing, you should give Simply Asia a try when you're in the Lakeland Heights area with Party Bus Fort Worth. Most of the food centers on the Thai world or on the Japanese and sushi arena, and we can confirm that every single thing on the menu is mouth-wateringly good! We'd very highly recommend the garlic chicken to you, as well as the indulgent pad thai and the Hawaiian fried rice that is just packed with juicy flavor. The only possible bad thing here is that they don't serve alcohol, but they allow you to bring your own, so it's a win-win anyway!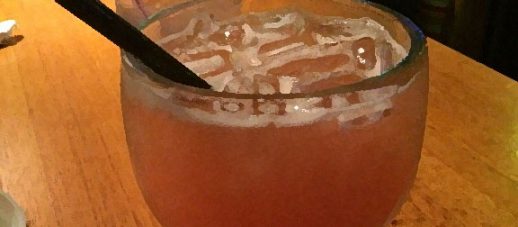 Applebee's Neighborhood Grill & Bar
2415 W Interstate 20 Grand Prairie, TX 75052 (972) 522-196
Applebee's may be another chain restaurant, but as with Buffalo Wild Wings above, this is just so popular with our customers that we could not possibly leave it off our list of recommendations! The lively atmosphere is a huge hit with our travelers who want to celebrate and have a truly wonderful time with their partygoing guests. They have a huge array of specialty drinks and classic favorites for you to enjoy while you sit at the bar, and you'll love their enormous menu of outstanding food which will fill you up and leave you completely satisfied! Great for Party Bus Fort Worth groups!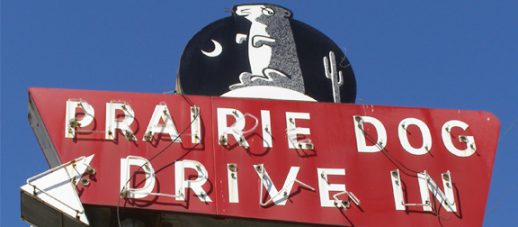 Prairie Dog Drive
1933 E Main Street Grand Prairie, TX 75050 (972) 262-0646
The best homemade burgers anywhere hands down. And it won't take you long before you realize that this is a regular hangout spot for locals. And for good reason. Not only is the food outstanding but there is a very friendly atmosphere that is cultivated by the staff and the owners. It is what many call a time travel experience, you will feel like you have entered a time warp and traveled back to the 1950s. The portions are very generous and they can handle small groups or large. One more thing, have them throw some bacon on your burger, you will not regret it.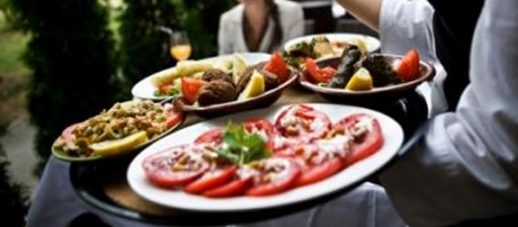 Theo's Grill & Bar
107 N.W. 8th Street Grand Prairie, TX 75050 (972) 262-8886
There is a charm at this venue that you can't quite put your finger on but it is there nonetheless. You can count on all side dishes being made from scratch and being made daily. The fried chicken is marinated in an amazing mix and it is well worth sampling. The atmosphere is casual and laid back. You will definitely want to get your hands on some of their meatloaf at some point. The decor may be old fashioned but that only adds to the charm we mentioned earlier. In terms of a side dish, we highly recommend the fried green beans and if you are not sure what that means, you are going to want to find out.