Irving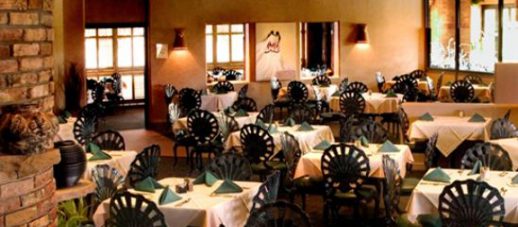 Via Real Gourmet Mexican
4020 N Macarthur Blvd Irving, TX 75038-6419 (972) 650-9001
This fine establishment has become known for many wonderful things and among them are how the atmosphere makes you feel once you are seated. There is a very relaxed Santa Fe style that you are going to want to soak up as much as humanly possible. At the same time, you will very quickly find yourself consuming the most amazingly delicious Mexican and Southwestern cuisine. We realize that after a long day or long week you need a place you can visit where you can relax and rest for awhile. This is that place. Count on the staff accomodating your every desire.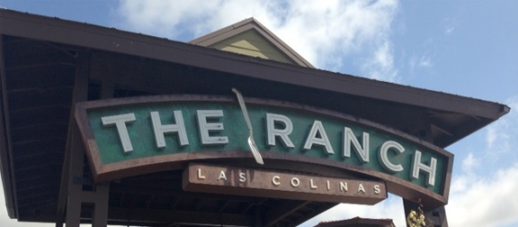 The Ranch at Las Colinas
857 W John Carpenter Fwy, Irving, TX 75039-2304 (972) 506-7262
Well, look no further than this find establishment for a place that has its roots deep in the traditions of Texas. You will be very happy to know that the shrimp and redfish that they serve up are caught right in the Texas Gulf. And the vegetables that serve as sides are all locally sourced in the great state of Texas. If you are looking for something different to sample from their menu, we highly recommend the Elk Tacos which are spiced just the right way. For a side, believe it or not, the Brussel Sprouts are phenomenal because they are carmelized. And one more thing, don't forget dessert.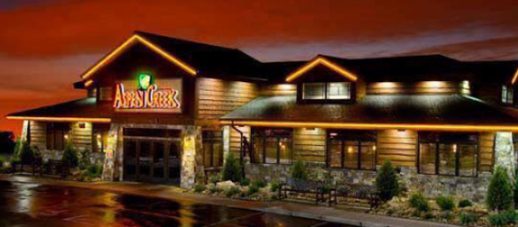 Aspen Creek Grill
4300 W Airport Fwy Irving, TX 75062-5819 (972) 986-7770
Get ready for the treat of your life. Everything you possibly desire they have available to you. The atmosphere is best described as casual dining and when it is combined with the made from scratch cuisine that comes of the kitchen here, you have a real hit on your hands. The varity of entrees available to you is quite nice as you can order anything from hand-cut steaks to house smoked ribs to rich and creamy pastas to juicy double patty burgers. To make things even better, there is a full bar featuring specialty drinks and domestic and craft beers.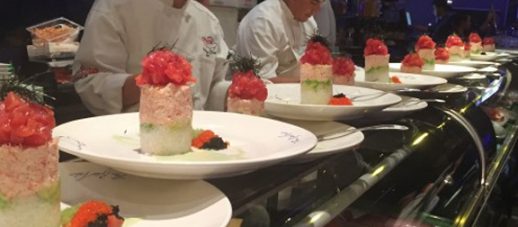 The Blue Fish
925 W John Carpenter Fwy Irving, TX 75039-2502 (972) 385-3474
It is very difficult to know where to begin when discussing this amazing establishment. Let's just put it this way, if you are a huge fan of sushi and sashimi, you are going to be in food heaven. Trust us, the sushi and sashimi you are going to find at this venue is exquisite in every way. Let's put it another way, this place has been an award winning restaurant for more than 16 years. The emphasis is on quality and freshness just the way it should be. And you can complement any entree that you order with craft cocktails and one of their top quality wines.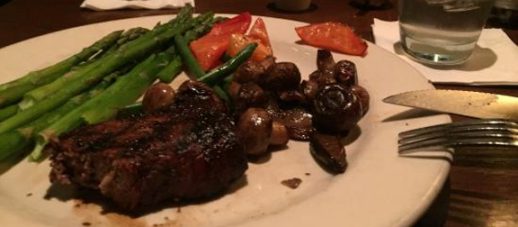 The Keg Steakhouse Bar
859 W John Carpenter Fwy Irving, TX 75039-2304 (972) 556-9188
Talk about a five course meal that will satisfy you in every way. We suggest that you start your experience by ordering the bacon wrapped scallops. The kitchen staff takes great pride in every item that exits the kitchen and in this case you will find them cooked to perfection and you won't have to wait very long to enjoy. For a main course, sample their 10 oz bacon wrapped filet mignon and make sure you order it exactly like you love to eat it and it will arrive exactly that way to your table. Everything they offer here is worth the price of admission.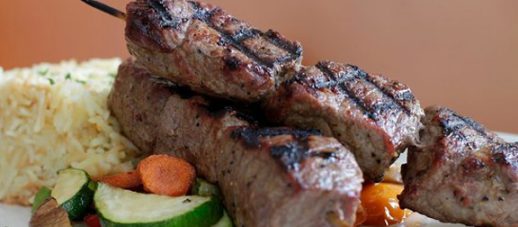 Andalous Mediterranean
6450 N Macarthur Blvd, Suite 100 Irving, TX 75039-2834 (972) 401-8900
If you want to feel healthy about what you are putting in your body but at the same time have your taste buds enjoy every second of what you bite into, then some great Mediterranean fare is in order. And the place to get the best of the best in terms of that kind of cuisine is at this exceptional venue. It will not take you very long to realize that this venue features delicious, flavorful fare from a variety of regions. One glance at the menu and all you will see are healthy delights and food that is beautifully presented. ALso, the customer service is going to treat you like royalty.