Grand Prairie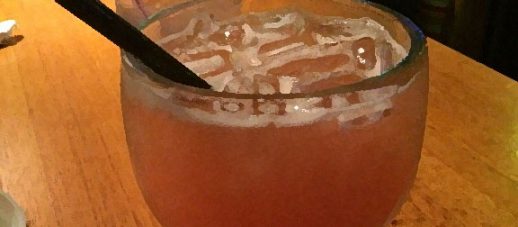 Applebee's
2415 W Interstate 20 Grand Prairie, TX 75052 (972) 522-1960
There's probably not a whole lot that we at Party Bus Fort Worth can tell you about Applebee's Neighborhood Grill & Bar that you don't already know. It's a popular chain restaurant that has a huge menu of delicious food to choose from, not to mention a ton of specialty drinks that are a huge hit with party bus groups who want to get a good buzz going! The service is quick and friendly and the ambiance is always loud and lively, just the way that our Party Bus Fort Worth groups like it! The centerpiece of the establishment is an impressive bar and we think you'll enjoy sitting there too! Love it!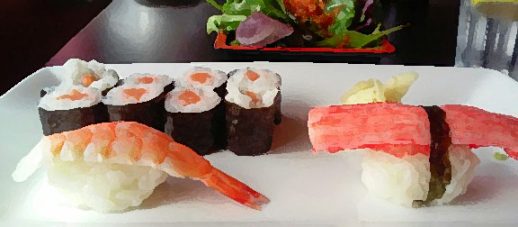 Simply Asia
3950 S Carrier Pkwy Grand Prairie, TX 75052 (972) 237-9811
Simply Asia doesn't restrict themselves to just one area of the continent, bringing you a nice array of Thai and Japanese flavors, even including sushi. The only possible downside is that there's no alcohol served here, but they welcome you to bring your own bottle of wine, which is just perfect for our party bus groups who likely have some on the bus already anyway! The pad thai is one of our favorite things to eat here and we're also in love with the Hawaiian fried rice. The garlic chicken is also a true classic! The sushi is of a very good quality and we think you'll be very satisfied! Love it here.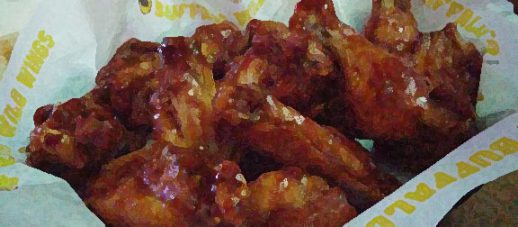 Buffalo Wild Wings
2315 Interstate 20 W Grand Prairie, TX 75052 (972) 641-9464
Buffalo Wild Wings may be another one of those chain establishments that Party Bus Fort Worth can't really tell you anything new about because you're already so familiar with it! Who doesn't love heading out to the iconic B. Dub's to nosh on their amazing chicken wings in either boneless or traditional, with that huge array of barbecue sauces to choose from, ranging from sweet and mild to tangy and scorching hot! The ambiance is just perfect for our Party Bus Fort Worth partygoers who want to let loose and have a wonderful time in a casual and inviting space. A huge hit with sports fans on game night!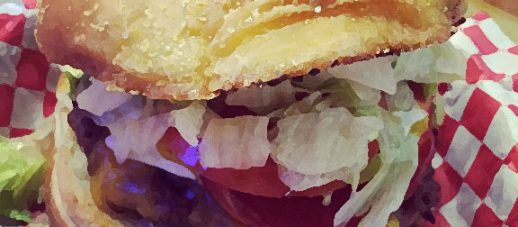 Mixed Up Burgers
3116 S Great SW Pkwy Grand Prairie, TX 75052 (972) 595-5420
Burger and hot dog lovers who travel with Party Bus Fort Worth in the Grand Prairie area absolutely love going to Mixed Up Burgers for a truly satisfying bite to eat! It's located inside the airport and you'll have a very cool view of the plans landing and taking off while you dine. There's a nice large screen television here so that you can watch the game while you're there. It's very clean and pleasant here. You'll love the toppings, including sauteed onions! The deep fried pickles are always a smart appetizer choice and the curly fries are also just seasoned and cooked to perfection! Highly recommended.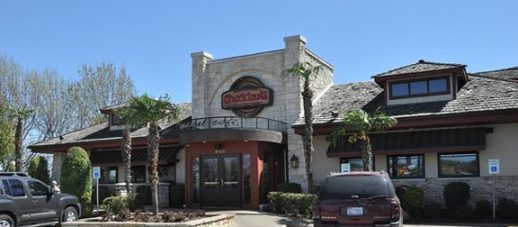 Cheddar's Casual Cafe
4106 S Carrier Pkwy Grand Prairie, TX 75052-3214 (972) 264-0794
Everything that comes out of the kitchen at Cheddar's is crafted from scratch and handcrafted with great care. You will never find anything here that has been frozen or put into a microwave. Bite after bite will make you feel warm fuzzies all over your body. There are several reasons why the food here is so special but it all begins with the fact that they start slow cooking the meats early in the morning. The interior is spacious and very clean and comfortable. There are high definition flat screens to enable you to catch up on whatever you need to and the service staff will have you feeling great before you even sit down.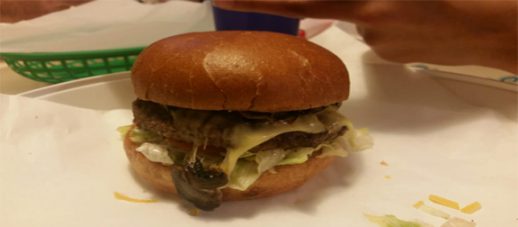 Chapps Cafe
2045 N State Highway 360 Grand Prairie, TX 75050 (817) 649-3000
This place is all about the most awesome hamburger you have ever had. And they have different sizes depending on how hungry you are. For the perfect size, we highly recommend sweet potato fries. Expect to be greeted with a smile and for the servers to treat you like family. We should mention the onion rings too, they are absolutely delectable. Simplicity is the name of the game but that is not always a bad thing. The atmosphere is casual which means that you can feel comfortable to wear what you want to wear and you can just sit and relax for a bit. Check it out at least once, we don't think you will be disappointed.