Frisco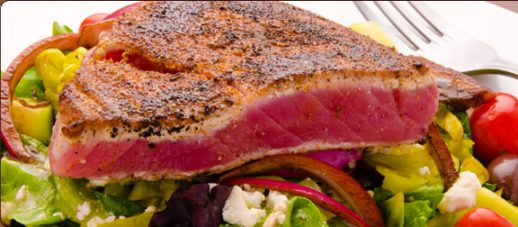 Kenny's Burger Joint
1377 Legacy Dr Suite 120, Frisco, TX 75034-6031 (214) 618-8001
Is this location modern? Most definitely. Is it comfortable and casual? Yes. But what you are going to love the most about this wonderful stop is the fact that the food is of the highest quality imaginable. But the pleasant experiences do not stop there. The full bar will serve you very well in deed with choices available like Grey Goose on Tap and a very nice wine list. The amazingly tasty burgers are cooked on a natural hickory wood-burning grill but the menu items do not stop there as you will have steak available to you as well. In terms of atmosphere, expect to feel relaxed.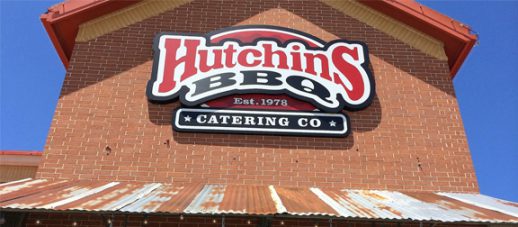 Hutchins Bbq
9225 Preston Road Frisco, TX 75033-3916 (972) 377-2046
There is no doubt that everyone needs to be proud of something they do or have. At this location, the owners and staff are very proud of their Texas roots and because of that pride, what you and every patron that enters the doors will be able to enjoy are true Texas Barbecue Short Ribs. The pits here run 24/7 and slowly smoke premium meats over the embers of fine pecan and oak wood. The sausage is made in-house daily and has no fillers or preservatives. You will also be very happy to know that the vegetables are hand selected from a local market. You need to visit this establishment very soon.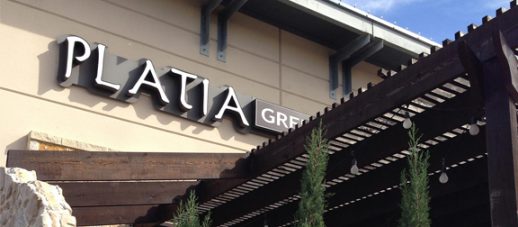 Platia Greek Kouzina
2995 Preston Road Frisco, TX 75034-0602 (972) 334-0031
Let's see, where to begin with a wonderful dining experience like this. If this is going to be your first visit here, trying to decide which menu item should be chosen is going to be very difficult because there are so many amazing choices. Start perusing the menu and you are going to see everything from souvlaki to gyros to lambshank just to name a few. It may seem odd to rave about a side dish but theur green beans are so good you may find yourself ordering a second helping. The interior is very clean and the staff is excellent at what they do, how can it get any better.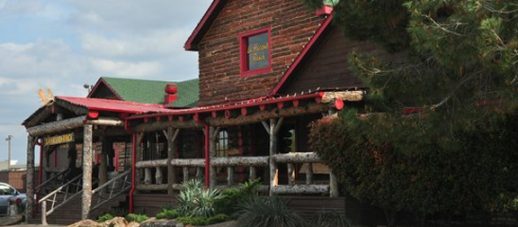 La Hacienda Ranch
4110 Preston Road Frisco, TX 75034-8508 (972) 335-2232
When your restaurant is still going strong after nearly 50 years, you know that there is something going on there that must be very good indeed. What is very attractive to patrons that frequent this establishment is the unique concept that the owner had for a Mexican Restaurant. Believe it or not, the owner and founder of this restaurant invented the frozen Margarita machine. So, innovation has always been part of what goes on here. The steaks and seafood have incredible flavor because the kitchen uses sweet mesquite wood logs and the most special salsa you have ever had.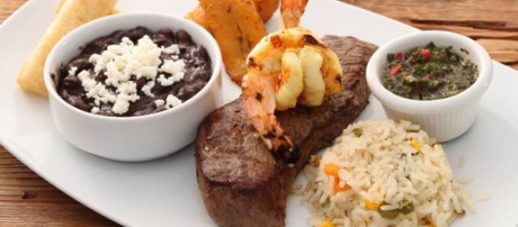 Gloria's Latin Cuisine
8600 Gaylord Pkwy, Suite 5 Frisco, TX 75034-8574 (972) 668-1555
Everyone who likes to go out to eat loves it when they can find a reliably consistent venue where the food is unbelieveably tasty and the service staff treats you like royalty. Well, we have just the place for you then. One thing we say with equivication is that this venue has distinguished themselves for producing tasty food. In fact, the flavors gush out in such a strong way that you are going to have to stabilize yourself. The black beans are going to knock your socks off and the friendliness of the staff will have you smiling from ear to ear.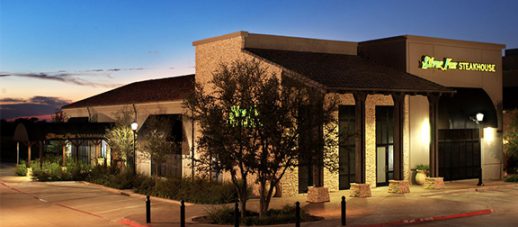 Silver Fox Steakhouse
1303 Legacy Drive Frisco, TX 75034-6018 (214) 618-5220
This is where fine dining happens and where you will want to experience it. Whether you are a seafood or steak lover, get ready for a major treat. The salmon served up here is juicy, delicious and will come to your table hot. Another excellent option is the 12 ounce New York Strip peppered steak. Throw in a fresh wedge salad, baked potato and warm bread and you have a meal that you are going to be smiling about for days to come. Check out happy hour, the bartenders know how to mix a fantastic lemon drop martini and there is a long list of wine by the glass options.