Farmers Branch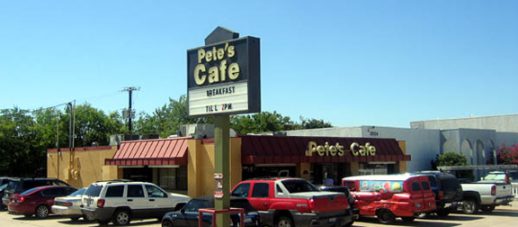 Pete's Cafe
3610 Belt Line Road Farmers Branch, TX 75234-2424 (972) 241-1880
When a dining establishment keeps thriving years down the road, there has to be something very good going on at that location. And at this amazing venue, there are plenty of great dishes for you to consume. Breakfast is one of their most amazing meals and whether you order pancakes or eggs or both, you are not going to be disappointed with the food that gets delivered to your table. The atmosphere has that certain southern charm which will cause you to relax and want to stay a bit longer. Remember what it was like to visit Grandma's house and enjoy some home cooked fare, well, get ready to have that feeling recreated.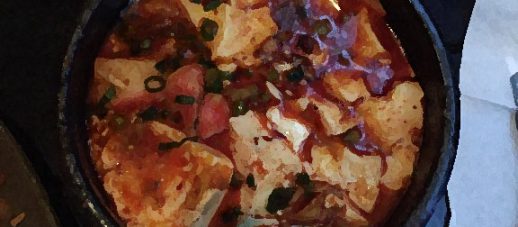 DanSungSa
11407 Emerald St Dallas, TX 75229 (469) 522-7399
DanSungSa is a Korean bar and restaurant that all of us at Party Bus Fort Worth really think you'll fall in love with when you're traveling in the Farmers Branch area with us. This incredible late night destination is known for its music videos and awesome happy hour prices. The best nights to come in with all your friends and really let your hair down would have to be Fridays, Saturdays, and Sundays. We highly recommend the rice boxes with fried egg and kimchi, and we love the yogurt soju as well! Whether you're new to Korean food or an old pro, you simply must check this place out!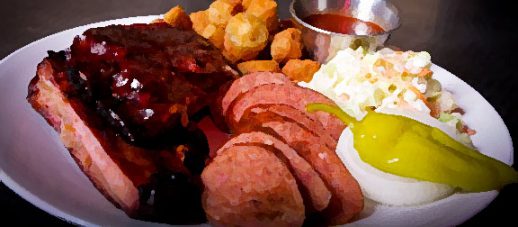 Marshall's Bar-B-Q
12895 Josey Ln Farmer's Branch, TX 75006 (972) 243-4901
When you've just got to have delicious, fall-off-the-bone, melt-in-your-mouth, high quality barbecue, the place to go is Marshall's Bar-B-Q. Party Bus Fort Worth travelers go wild over the flavors that they can experience here. The barbecue brisket is one of the best things on the whole menu as far as we're concerned, and we're also really hooked on their pulled pork and sausage! The sandwiches are just too incredible to be believed, and you'll go crazy over all of their amazing homemade barbecue sauces here too! Oh, we could just go on and on! You'll be full and happy when you leave!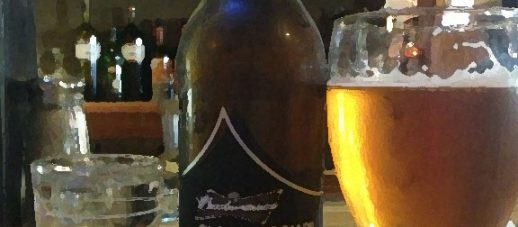 Michael's Restaurant
13920 Josey Ln Farmers Branch, TX 75234 (972) 484-8100
Michael's Restaurant is an American pub in the Farmers Branch area of Dallas, and our Party Bus Fort Worth customers said that we simply couldn't leave it off this list of our recommendations! They've got really delicious hamburgers here, including a swiss mushroom burger that we can never get enough of, and we're also big fans of their chicken quesadillas. The club sandwiches are really delicious too and very good for lunch any day of the week! There's a full bar here for your enjoyment and you'll even be able to enjoy watching the big games on their televisions while you're there!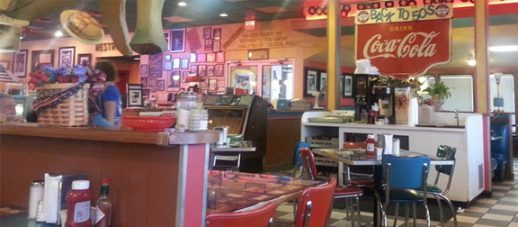 The Diner
3330 Belt Line Road, Farmers Branch, TX 75234-2305 (972) 243-8646
The mission at this special location is very simple but taken very seriously and that is to create a warm, friendly and unique 1950s atmosphere where great home style cooking is served up. The only kind of ingredients that the cooking staff here uses are fresh and of the highest quality. And if you are into dishes like fried catfish and okra, then this should be your next stop. The setting is simply delightful and unique at the same time. If you are feeling out of sorts, no worries, between the atmosphere and the staff at this location, you are going to leave with a big smile as you experience the best of everything.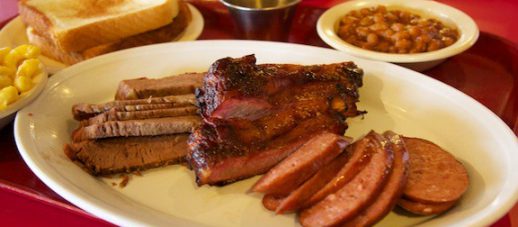 Marshall's Bar-B-Q
12895 Josey Lane, Suite 219 Farmers Branch, TX 75234-8301 (972) 243-4941
Visit a place that has the most mouth watering slow smoked brisket you are going to find anywhere. Keep in mind that the lines are usually out the door so you will want to think about making reservations when you go. The recipes used here have been handed down for generations. The beef brisket and their ribs are what they are most famous for. And the very best part of all is that everything on the menu is cooked to perfection and according to your specifications. The sauces that they have available cannot be beat either. All around just an amazing experience.