Duncanville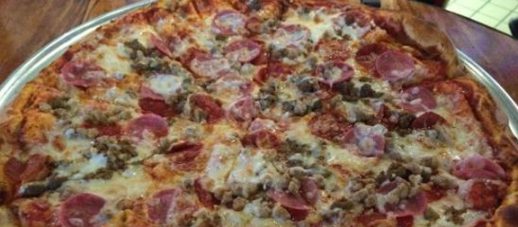 Roma's Italian Bistro
100 S Main St Suite 102 Duncanville, TX 75116-4770 (972) 298-5900
What you will find at this amazing venue is excellent Italian fare and what is even better are the reasonable prices. The pizza is absolutely sensational but if you are in the mood for a pasta entree, you are going to be amazingly satisfied with what you find on this menu. The key to how good this place is has a lot to do with the homemade bread. It is used in the pizza crust and in all of the breadsticks and you are going to love the texture and taste. The service staff have been trained so well and know how to extend customer service in the best possible way.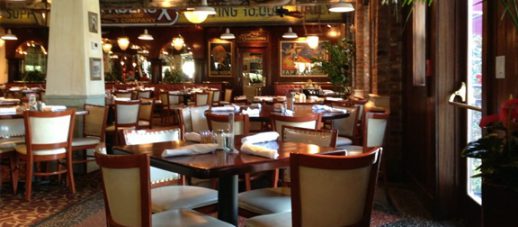 Pappadeaux Seafood
800 E Highway 67 Duncanville, TX 75137-3406 (972) 572-0580
Family owned and operated, the philosophy at this eating establishment hasn't changed over the years. There is the same passion for excellence, focus on innovation and attention to detail and quality that has always been the hallmark of everything they do. Everything here is made from scratch and the ingredients are of the highest quality. There is nothing on the menu that will disappoint you but we highly recommend their softshell crabs. The option to sit at the bar is a good one and the bartenders are not only entertaining but vrey talented in mixology.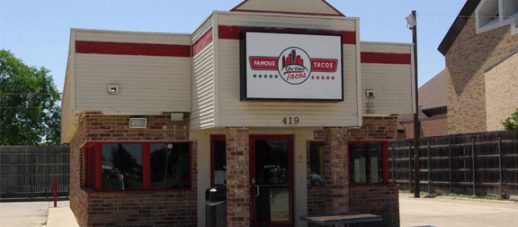 City View Tacos
419 S Main Street Duncanville, TX 75116-4709 (972) 780-6188
Tacos, tacos and more tacos, that is what this place is all about. There are so many different types of tacos to pick from that you are going to want to take your time in making sure that you order exactly what your taste buds are calling for. They also have fajitas and tortillas that are out of this world in terms of taste and texture. The staff is exceptional in every way and they are there to help you and to make sure that you leave with a smile. The portions are huge and you will definitely not leave still hungry.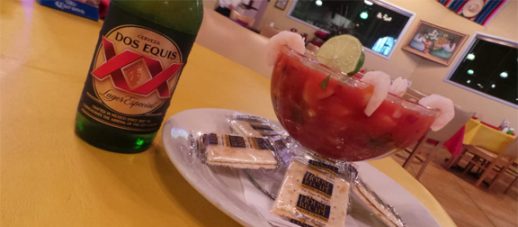 Sabor A La Mexicana
715 Skyline Drive Duncanville, TX 75116-3923 (972) 572-5900
Consistency is the name of the game here and by that we mean consistently tasty and of a high quality. This is one of those off the beaten path kind of places that are a true joy to frequent because they provide a different kind of atmosphere. You are going to love the fact that you are not just at one of the chains. The decor here is fun and the service staff is very attentive. Your experience will start out with the perfect taste with their chips and salsa. In terms of entree, we highly recommend the enchiladas.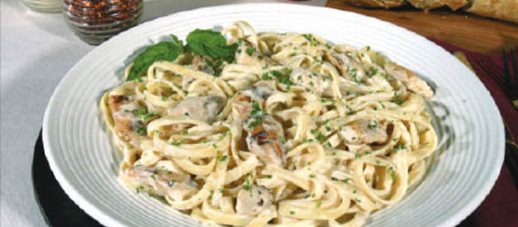 Amore's Pasta & Pizza
111 S Cedar Ridge Drive Duncanville, TX 75116-4534 (972) 296-2444
There are so many great dishes offered here that you are going to want to come back again and again so you can sample them all. A few of the signature dishes that we highly recommend include Chicken al credo linguini, spaghetti with a marinara based mushroom sauce and the Chicken Florentine. They have daily specials that you definitely want to check out but rest assured that everything that comes out of the kitchen is made from scratch. You will never have to worry about the staff heating up frozen food in the microwave. Everything is authentic, the way it should be.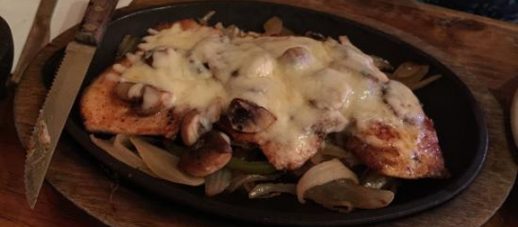 Los Lupes
103 E Camp Wisdom Road Duncanville, TX 75116-2701 (972) 780-2722
There is Mexican and then there is authentic and traditional Mexican establishments. Los Lupes is the later without a doubt. The recipes that the kitchen staff uses have been passed down for generations. Check out the Sour Cream Chicken Enchiladas, you will find yourself in food heaven. We do have one word of warning for you. Be wary of becoming addicted to the chips and salsa because they can easily become habit forming. This is one of those establishments that you are definitely going to want to add to your go to list. Don't miss this gem.