DeSoto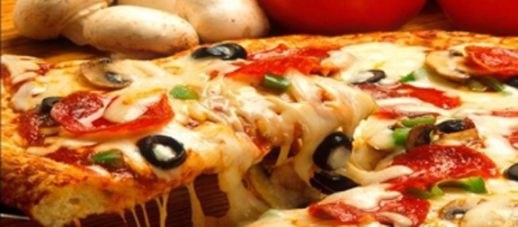 Tuscany Italian Bistro
209 E Pleasant Run Road, DeSoto, TX 75115-3988 (972) 230-3300
The most comforting food in the world is served up at this wonderful establishment. Everything listed on the menu is simply unbelieveable. The pizza is exceptional and all of the pasta dishes are not only delicious but the portions are so large, there is no way that you are going to be able to finish what is brought to your table. Something else that is laudable about this venue is the fact that the atmosphere is very conducive to having meaningful conversations with the people in your group. The terms warm and family friendly fit this venue to a tee. One more thing, if you are a lover of lasagna, you have to try the version they serve up here.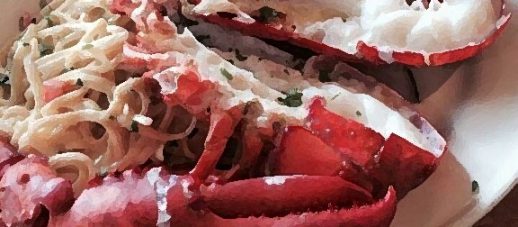 Pappadeaux Seafood
800 E Hwy 67 Duncanville, TX 75137 (972) 572-0580
Party Bus Fort Worth customers are always raving to us about the wonderful times that they have had at Pappadeaux Seafood Kitchen, and that's why we feel so comfortable recommending it to you for your trip in the Desoto area. You're talking about some of the best seafood around at prices that are actually quite moderate and affordable! There's a full bar here and you'll love sitting there and chatting with all your party bus friends. The food will blow your mind, including crawfish, shrimp, and gumbo that are just out of this world. Wonderful homemade sauces here as well! True perfection!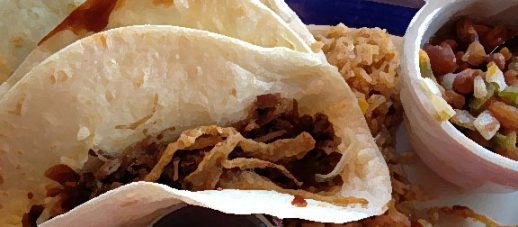 On the Border
1003 North I-35 E DeSoto, TX 75115 (214) 462-7750
On the Border is one of our favorite chain restaurants in the Desoto area, serving our Party Bus Fort Worth customers with flair and style every time. This is a Tex-Mex haven, featuring an impressive full bar with wonderful specialty drinks, and there are televisions for the sports lovers and outdoor seating for those who want to watch the sunset while they dine. The chicken fajitas are some of the best that we've ever had. We're huge fans of the unlimited taco dinner. And the rice and beans are so good you'll think you're at an old fashioned authentic Mexican restaurant! Top notch, highly recommended!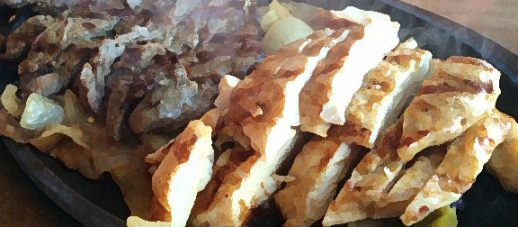 Ojeda's Restaurant
2109 N Hampton Rd Desoto, TX 75115 (972) 709-0005
Ojeda's Restaurant has been serving our Party Bus Fort Worth customers well in the Desoto area for many years now. It's not just that we love it personally, but that we've heard such good things about it from our customers during their trips too. The tacos and enchiladas are probably the best things on the menu. We love to get a nice combo of chicken, beef, and cheese enchiladas just to have the best of all three worlds on one plate. The family-run atmosphere is a major plus here and you really do receive amazing service from them. Such a cool spot! Serves beer and wine too. Nice.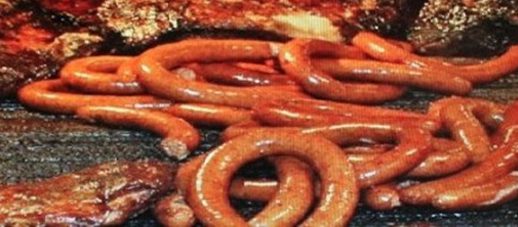 Evans Pit Barbeque
1100 E Pleasant Run Road DeSoto, TX 75115-4787 (972) 274-1972
We suggest spending quite a few hours at this wonderful establishment. The reason for this is you will need some time to sample a number of their unbelieveable offerings as well as to soak in as much of the atmosphere as humanly possible. The ribs are absolutely succulent and fall off the bone. But whatever your pleasure is in terms of barbeque, you will definitely want to order a baked potato as a side. The sauce they offer up here is some of the very best that you are going to find anywhere and it adds so much to your enjoyment. The prices are right as well although you would probably sell your house to get your hands on what this place offers.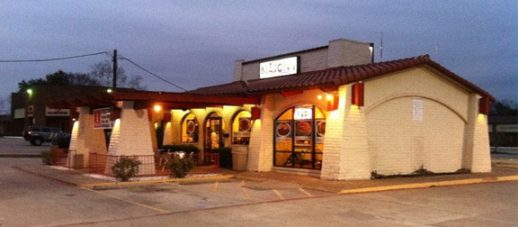 Mason Chicken & Seafood
702 N Hampton Road, DeSoto, TX 75115-4510 (972) 223-0111
Scrumptious in every way, all of the seafood offered here is the freshest possible. There are many signature dishes that come out of the kitchen and it is in your best interests if you try them all at some point. That means items like catfish, fish nuggets and pork chops. And when you have finished the amazing entree you receive, you are going to want to order some of their famous cheesecake. A piece of cheesecake and a cup of coffee is like having a little slice of heaven. There is indoor and outdoor seating. Everything is made from scratch and everything is cooked to perfection. Throw in a service staff that has the best of intentions and who is determined to make sure you are satisfied and a good time will be had by all.