Cowley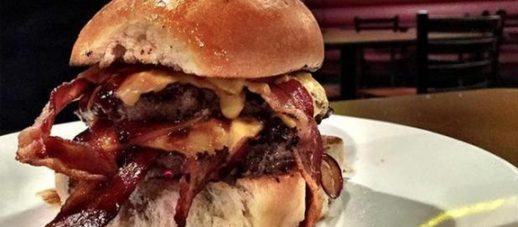 Nicky D's Burgers
1605 Fm 1187, Cowley, TX 76036-4605 (817) 297-0333
This is a very unique experience and the setting is unusual in that the building used to be a service station and a convenience store. While this place can do everything really well, they really hang their hat on the customer service provided to each and every patron that walks through the doors. But never fear, there is no doubt that the kitchen offers some of the best burgers this side of the Pecos. And get ready to be transmitted through time because the decor and atmosphere is one of the classic soda shops of the 1950s. One bite and you will be hooked we promise you.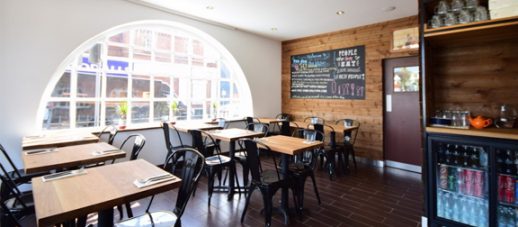 Pandan Thai Kitchen
314 E Main Street Crowley, TX 76036-2611 (682) 215-5511
If delicious is a word that means something to you, then a visit this to this great venue is in order. Of course Thai food is all about spcies and the green curry that you are going to experience here is not only super spicy but as tasty as they come. This location has numerous regulars and for very good reason. One of the dishes that we highly recommend is the basil fried rice with egg which comes with shrimp, chicken or beef. As far as the atmosphere goes, it is very inviting and you can always count on the employees to be super friendly and accomodating.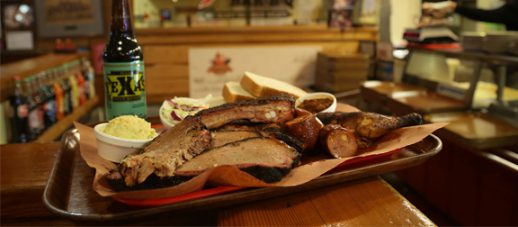 Cousins Pit Barbeque
910 S Crowley Rd, Suite 1 Crowley, TX 76036-3686 (817) 297-0557
We realize how comforting barbecue can be when its cooked right and we have to say that the barbecus served up at this establishment is as good as any you have ever had. On your first visit, your best option is to try as much of the food as you possibly can and the way to do that is to order the 3 meat combo plate. Get ready for sliced beef, turkey and sausage cooked to perfection. For the perfect compliment, just wait until you taste the crispy and very tasty fries. This is also a wonderful place to kick back and just have conversations. This is one of those gems you will love from the start.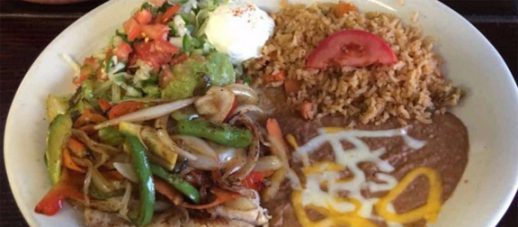 The Fajita House
121 W Main Street Crowley, TX 76036-2532 (817) 297-2228
Everyone knows about Mexican food but one visit here and you are going to know about unbelievable taste and quality. You are not going to believe how good the chicken enchiladas and beef crisped tacos. Of course the staple of rice and refried beans come with every entree but you will not be unhappy. A very kid friendly place, you will definitely want to bring the entire family here and with the reasonable prices, you will have no trouble doing so. One more thing, you don't go here for a fancy atmosphere or decor, you go because you want to eat some of the best Mexican fare in the area.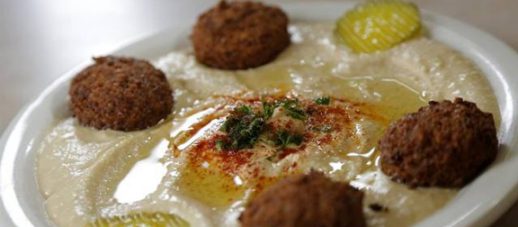 The Kitchen in Crowley
10138 N Crowley Road Crowley, TX 76036-9556 (817) 568-2294
If you are looking for something new and different to try for your next meal out, may we highly recommend this location. You are going to be more than impressed with what comes out of this kitchen. One of the menu items that you are definitely going to want to sample is their gyro pizza. Talk about having a daily craving once you have had it one time. The Chicken Shawarma is out of this world in terms of texture and tastiness. The owners and staff are extrmely nice and they definitely bend over backwards to make sure all is well with everyone who enters this establishment.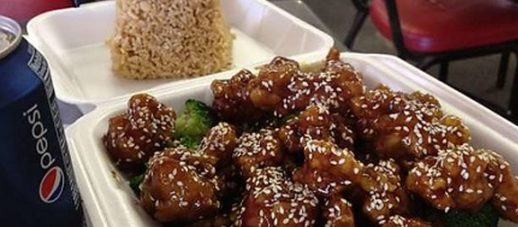 Skillman Wok
1201 Fm 1187 E. Crowley, TX 76036-4371 (817) 297-7888
Something special awaits you at this phenomenal establishment. The staff at this wonderful location has very quickly become known for its modern interpretation of some very classic dishes. One thing is certain, one bite into whatever you pick on the menu and you are going to very quickly going to know that only the freshest of ingredients are used in each entree. Check out the specials, there is no way that you are going to believe your eyes when you see the prices. There is much variety available to you including 22 different flavors of chicken wings.