Coppell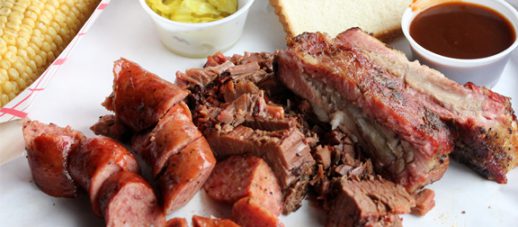 Hard Eight BBQ
688 Freeport Pkwy Coppell, TX 75019-3865 (972) 471-5462
Get ready for a one of a kind experience. The atmosphere is rustic and the food and cooking is as authentic as it can possibly get. And you should know that even though barbecue is in their name, this place is about thank just barbecue. You just can't beat their pork chops, the ribeye served with onions, and the absolute best prime rib you will ever taste. In terms of the service staff, they offer what is called "Texas Style" which means friendly customer service in a very fun atmosphere. The pit masters here are the best, check it out as soon as you can.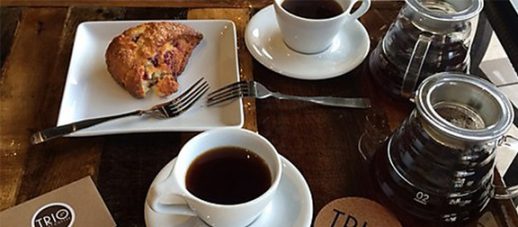 Zenzero Kitchen
171 N Denton Tap Rd, Suite 600 Coppell, TX 75019-2915 (469) 293-3550
The principles that the owners and staff of this venue believe in are what make this environment the best it can possibly be for each and every patron that steps inside the doors. The main inspiration for what comes out of this kitchen is the artistry of old world culinary traditions. To the folks who work in the kitchen here, the ingredients matter a great deal. In addition, there is a real sense of community here that you are going to be very happy to experience. The staff is super knowledegable and you will leave very satisfied. Don't miss this special gem.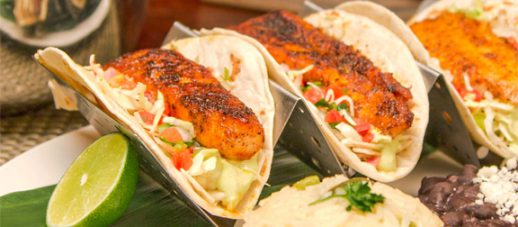 Anamia's
106 N Denton Tap Rd Suite 240 Coppell, TX 75019-2139 (972) 304-0321
As soon as you arrive at this amazing location the first thing you will notice is how many loyal customers flock to this place on a regular basis. The menu items are very creative in that they are named for family members, employees and longtime friends. This is a mom and pop but its also a very professional venue which the staff knows how to run beautifully. The Tex-Mex is very tasty and well prepared and the dining rooms are casual yet upscale in a very unique. So, if you need the comfort factor, get here soon.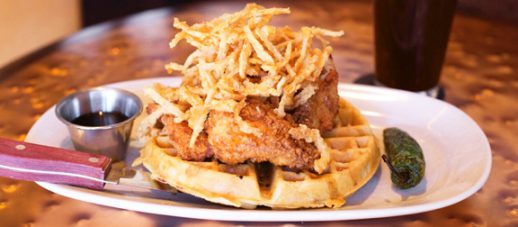 J. Macklin's Grill
130 North Denton Tap Road Suite 120 Coppell, TX 75019 (972) 393-0200
The executive chef here has a knack for taking classic dishes and putting a playful twist on them. What that means for you and every patron that walsk through the doors is that you have a real treat in store for you. And we have to say that the atmosphere here is definitely something to savor as well because it is stylish, sophisticated and cool. One experience at this amazing establishment and you will realize what it means to savor life. So, if you love good food and a very relaxing atmosphere, this is where you need to be.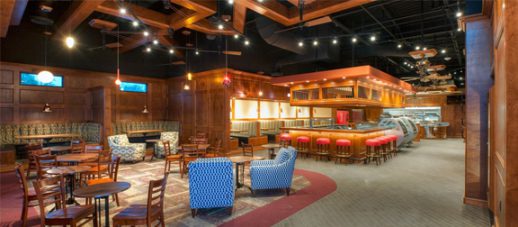 Black Walnut Cafe
775 N Denton Tap Road Coppell, TX 75019-2181 (972) 459-9790
This is the kind of place that you are going to want to call a second home. What an amazing setting for just about anything that you want to do. Feel like a quick appetizer or naybe some special dessert, this is the place. But if you need something more substantial, then you are going to want to check out one of their phenomenal sandwiches which are large enough for two to share. The coffee is amazingly smooth and their gelato is awesome. Overall, this establishment will give you anything you want, you just need to give it a try.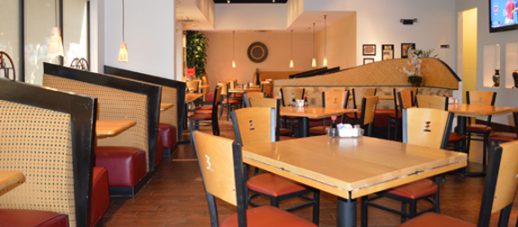 Panacean
777 S Macarthur Blvd, Suite 401 Coppell, TX 75019-4256 (972) 745-7788
The flavors that come out of this phenomenal kitchen are out of this world. This is what could best be described as authentic Asian cuisine. Every single dish is freshly cooked with the healthiest of ingredients. Whatever you end up ordering, we highly recommend that it include some of their tasty dumplings. With each bite you are going to be moaning in ecstasy. And you don't want to forget about the egg rolls which are served with two awesome sauces which will have your taste buds dancing a jig.