Cedar Hill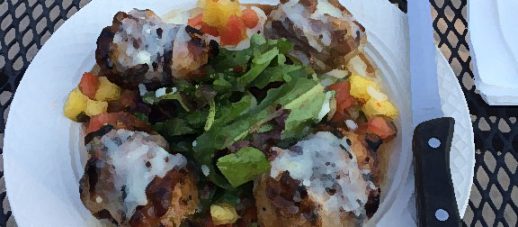 Trios Grill
316 Cooper St Cedar Hill, TX 75104 (972) 293-3535
Trios Grill is perhaps named for the fact that it's fantastic Mexican bar, grill, and restaurant! But we're just guessing! They really get every element of that just right, and Party Bus Fort Worth customers can attest to that fact, as they visit all the time when they're in the Cedar Hill area with us. They've really got an impressive menu here, plus a full bar, and you'll even be able to kick back with that cold brewski or margarita and watch the game on their TV while you're there! The ceviche is our top choice on the menu and we also go wild for the steak. Believe us when we say that you cannot make a wrong choice. Close your eyes and point at an entree!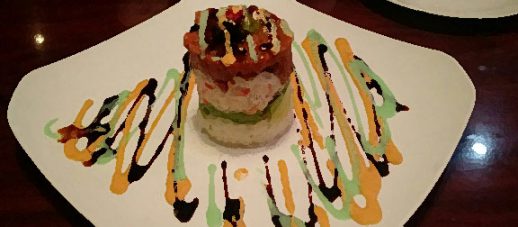 Akita Hibachi Sushi
416 N Hwy 67 Cedar Hill, TX 75104 (972) 291-7999
If you're with Party Bus Fort Worth in Cedar Hill and craving some truly mouth watering sushi that could be categorized as absolutely amazing, Akita Hibachi Sushi is the spot for you. Of course, hence the name, they also have hibachi grill tables that will more than satisfy your heartiest cravings for a delicious filet mignon or perhaps some grilled shrimp or seafood! There is a full bar here so you will not be limited to just sake and Japanese beer, which we're sure you'll appreciate. The scorpion roll is one of our favorites on the menu and we're also known to order a shaggy dog roll or two when we're there! Wonderful soups and fried rice as well!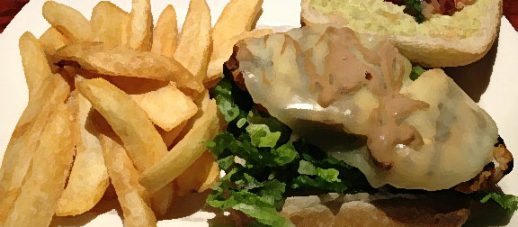 Red Robin Gourmet Burgers
229 N. Highway 67 Cedar Hill, TX 75104 (469) 272-3636
While Party Bus Fort Worth isn't often quick to recommend the big chain restaurants, we make an exception when it comes to Red Robin Gourmet Burgers, and why? Because of those gourmet burgers, of course! These incredibly juicy concoctions will really knock your socks off. We're talking about perfectly cooked burgers of the highest quality, with the freshest toppings and the most exciting flavor combinations. We love 'em spicy and we usually ask for some Tabasco to double up on that heat! Wonderful fries too, and an impressive array of appetizers and desserts really rounds out the experience here. Conveniently located for our Cedar Hill travelers!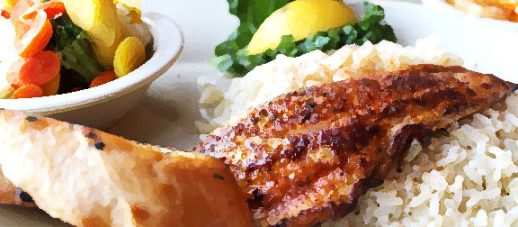 Razzoo's Cajun Cafe
305 W Fm 1382 Cedar Hill, TX 75104 (972) 291-0606
Our final addition to this city's list is also probably our top recommendation! Razoo's Cajun Cafe is a really exciting spot that is so different from all the rest. We just love their drinks that are served in mason jars, and the fact that they've got such incredible fish and shrimp dishes just gets us every time. Who could resist it? The fried pickles are a major highlight and we absolutely love the swamp thing and the rat toes even if the names are a little unappetizing! Haha! The boudin is also highly recommended. It's always very loud and exciting here, with happy customers whooping it up with good conversation and plenty of laughs. Truly one of the best!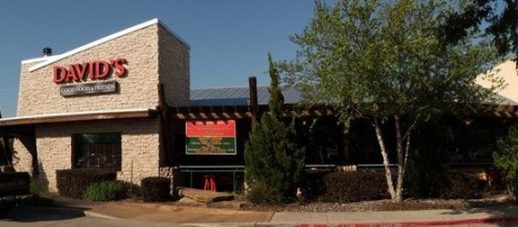 David's Seafood Grill
350 N Highway 67 Cedar Hill, TX 75104 (972) 293-0005
It doesn't really matter if you are a clam chowder fan or not, you need to sample the version they offer here. Throw in some entrees like steak bites and fried shrimp and you have a venue that you are going to want to add to your list of favorites. We also need to mention the Nantucket scallops which is their signature dish, it is absolutely delightful. But we are not done. You are going to want to save room for on of their heavenly desserts. This is definitely one of those quaint jewels that is a can't miss experience. And another huge reason for this is the reasonable prices. Get here very soon and you will not be disappointed.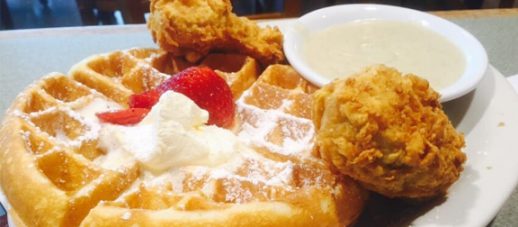 Dick's Uptown Cafe
610 Uptown Blvd, Suite 100, Cedar Hill, TX 75104-3527 (972) 293-9944
Conveniently located right in the heart of historic Cedar Hill, this location is one of those can't miss experiences. Well known for their breakfast food, there is something for everyone on this menu. The omelets are served all day long and something we would recommend for any time of the day. Picture this, an egg white omelet with fresh avocado, salsa, jalapenos, mushrooms and grilled chicken. Not only is it filling but it is as tasty as can be. This is what we call home cooking with locals. Everyone is super friendly and that includes the patrons and staff. Expect to be treated like family and expect to plan on coming back.