Allen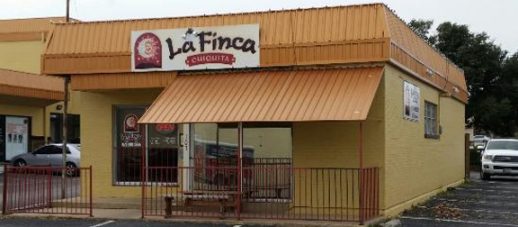 La Finca Chiquita
107 N Butler Drive Allen, TX 75013-2513 (972) 908-3555
Obviously, not all food is made alike and you want to be sure that you are partaking in the best of the best. At this fine venue, the staff takes great pride in using only the freshest ingredients. The cooking methods used here are traditional but we must say that the experience will be more than unique. The recipes used have been handed down from generation to generation. Everything that comes out of the kitchen is delicious and tastes like homemade. And get ready to be thrilled with their signature salsas which will spice up anything you need.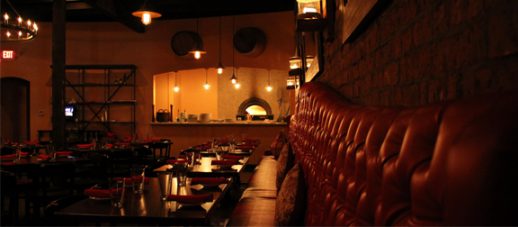 Mio Nonno
939 W Stacy Road, Allen, TX 75013-5044 (214) 383-6661
Whether you are talking about a person or a business, there should always be a clear focus and one thing we can say for sure, Mio Nonno focuses on a healthful, chef-driven menu that highlights the freshest ingredients available locally. There are many reasons to visit here but one of the main ones is to sample their wood fired smoky-crusted pizza with fresh tomatos and mozzarella. But you don't have to limit yourself because they also offer all of the classics including pasta dishes and grilled meats. Get ready for your taste buds to be tantalized.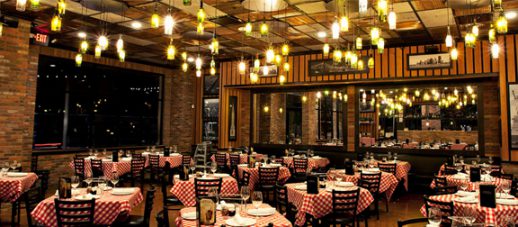 Grimaldi's
836 Market Street Suite 20 Allen, TX 75013 (214) 383-9703
Sometimes you just want to go out and enjoy a great pizza. And when that urge strikes you again, make sure the location that you visit is this one. What makes the pizza here so amazing and unique is the coal fired brick ovens. We urge you to just sit there before your pizza comes and breathe in the atmosphere and the phenomenal aromas. Something else we can promise you is that your calzone or pizza will come out of the coal burning oven with a unique flavor and a crisp crust that is just not possible with any other method. The fresh ingredients and passion show through.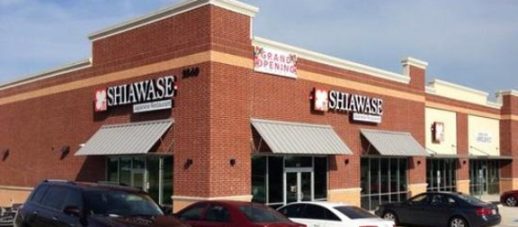 Shiawase Japanese
2540 N Watters Road, Suite 100 Allen, TX 75013-5720 (214) 383-4462
Talk about the treat of a lifetime. Your whole experience when you step into this wonderful and amazing venue is centered around high quality Japanese cuisine in a family environment. The very name of this establishment means happiness and we have to say that you are going to walk out of this venue very happy indeed. Get ready to leave your worries at the door because the atmosphere is so relaxing and the dining is at such a high level you are not going to want to leave. The sushi here is fresh, tasty and large and the staff are ready and able to make you smile.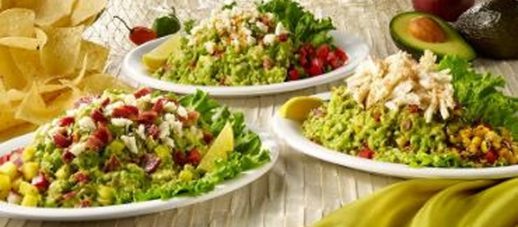 Uncle Julio's
190 East Stacy Road, Building 3400, Allen, TX 75013 (972) 678-1001
This establishment is tremendously popular for a number of reasons. For one thing, you are going to be blown away by the out of this world drinks the bartenders mix up including something called The Swirl which is an original frozen collision of margarita layered with home-made sangria. Of course the star of the show here is the made from scratch Mexcian fare. The unique and authentic atmosphere provides a calming sense that you are going to want to soak in for as long as possible. Count on all of the ingredients being from local farms. What a fantastic experience awaits you.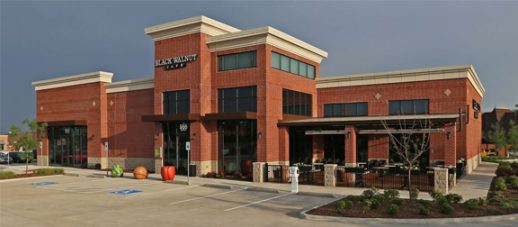 Black Walnut Cafe
955 W Stacy Road Allen, TX 75013-5035 (972) 908-3500
This is a place that you are going to want to make a regular part of your life. It really doesn't matter what you have in mind whether you are looking for a place to lounge, eat heartily, have some dessert and coffee or maybe celebrate a special occasion. The appetizers available will start your experience off perfectly. Then move onto some of the freshest entrees you will find anywhere. Patrons rave about the Turkey burger and the grilled chicken breast. You will find that every item is cooked to perfection. And the service staff is exceptional and truly care about making your day.