Addison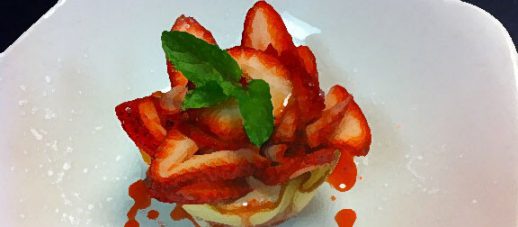 Mercy Wine Bar
5100 Belt Line Rd Dallas, TX 75254 (972) 702-9463
Mercy Wine Bar is a smart choice for anyone looking for exceptional cuisine and a relaxed experience. You'll find some of the most delicious food here, including white truffle parmesan pommes frites that we are simply obsessed with! They have one of the most impressive wine lists around and you'll really enjoy sipping it in this classy and beautiful atmosphere. Many of our customers have remarked that this is a great spot for dates or for romantic celebrations. Thursdays, Fridays, and Saturdays are the the best nights to come in and you'll love it even more at happy hour!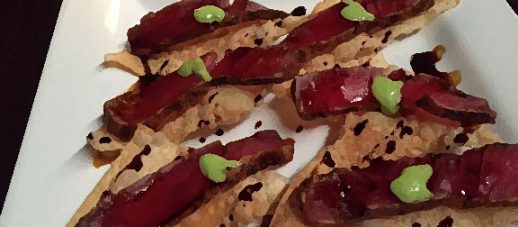 Kenny's Wood-Fired Grill
5000 Belt Line Rd Dallas, TX 75254 (972) 392-9663
Kenny's Wood-Fired Grill has got to be one of Party Bus Fort Worth's favorite steakhouses in the Addison neighborhood of Dallas. It's a great choice for those special occasions when you really want an amazing meal and the wonderful ambiance that should go with it, but without being so over-the-top or pretentious that you feel uncomfortable! They really get it right here. The ahi tuna nachos and ahi tuna salad are two of our favorite dishes, as we're big ahi tuna lovers! The macaroni and cheese is also out of this world. They had us at "Grey Goose on tap" and we've never looked back!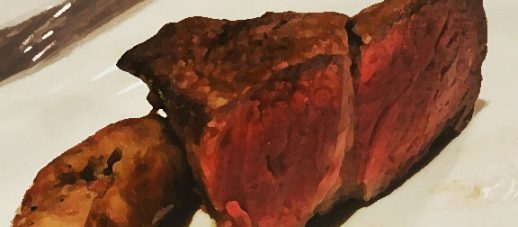 Fogo de Chao Dallas
4300 Belt Line Road Addison, TX 75001 (972) 503-7300
If a Brazilian steakhouse is what you've got in mind for our outing with Party Bus Fort Worth in the Addison area of Dallas, Fogo de Chao Dallas should be your top choice. Obviously this one is classy and impressive with prices to match, but you receive quality that goes along just perfectly with that, so you'll have zero complaints in that area (or any other!). They have one of the freshest and most impressive salad bars around and we do highly advise you to sample it when you're there. The rack of lamb is a great choice for dinner and the bacon-wrapped filet mignon is also really a top notch choice here!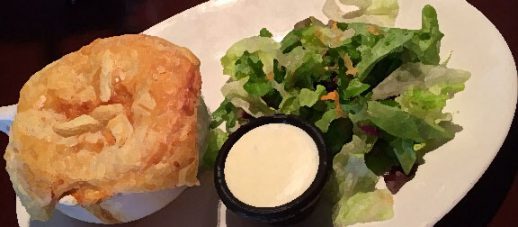 Vernon's Grille
5290 Belt Line Rd Dallas, TX 75254 (972) 661-3707
Vernon's Grille is a sports bar and gastropub in the Addison area of Dallas, and our Party Bus Fort Worth customers are always requesting this one when they want a fun, casual, divey, and cheap time out at a bar with their party bus group! Thursdays, Saturdays, and Sundays are usually the best nights to come in, or any time that a Green Bay Packers game is on! They have some of the best hamburgers that you'll ever taste in this area and we're obsessed with all of their daily specials. Really cool ambiance and a wonderful time overall is to be had here! Very highly recommended by us.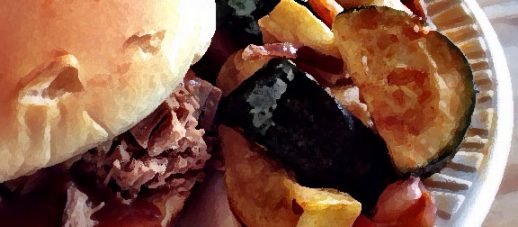 Texas de Brazil
15101 Addison Road Addison, TX 75001-4545 (972) 385-1000
Who doesn't love a well prepared steak? There can be little doubt that this establishment knows steak like the back of their hands. Actually, we shouldn't just say steaks because what this place has to offer is a parade of the highest quality meats that you are going to find anywhere. And what makes this venue even more special is the fact that the chefs know what they are doing when they have those meats on the grill. And whatever you like in terms of the way you like your meat cooked is exactly the way it will be delivered to you. You are going to be more than satisfied we guarantee you.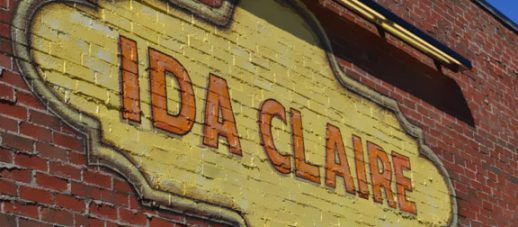 Ida Claire
5001 Belt Line Rd, Addison, TX 75001 (214) 377-8227
Why not embark on a culinary adventure where you will make new discoveries that will be tantalizing to your taste buds. Once inside you will find an intriguing, southern-inspired destination for relaxing suppers and one of the best happy hours you will find anywhere. And talk about entertainment. Every day there is a time called vinyl hour where classic records are played and believe us, the tunes certainly add to the enjoyment of each patron. For starters, we highly recommend that you order the Nashville hot chicken with fried green tomatoes. You will be coming back very soon.